Call for an appointment (661) 616-9233
---
We truly feel honored, humbled and blessed to be recognized as small business honoree for "California Small Business day 2018". Dr. Viral Mehta's journey from starting out as solo Cardiologist entering private practice in 1995 to a group of five physicians with extraordinary commitment to patient care has been incredible.
Big thank you to California Legislature and Honorable Senator Jean Fuller for supporting and encouraging Small Businesses in our great state of California.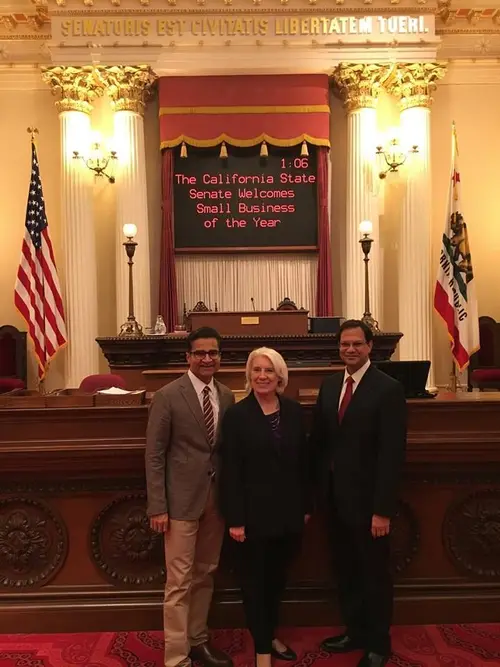 Kudos to Dr. Viral Mehta, Dr. Nasser Khan and the Cardiac Cath Lab team at Adventist Health for helping patients with Chronic Total Occlusion (CTO) of their coronary arteries without undergoing invasive open heart surgery!!
A SPECIAL 'Thank You' to Boston Scientific for bringing the latest technology to our community.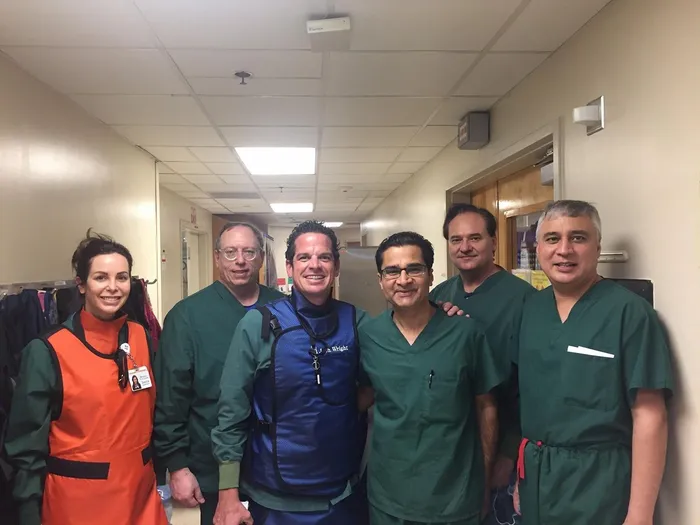 July 2018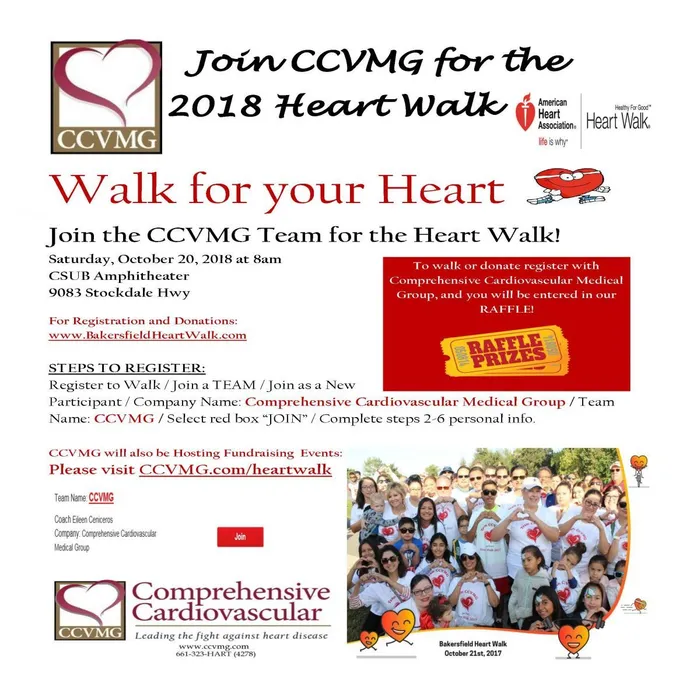 May 2018

Dr. Viral Mehta, giving his speech on the Importance of Women's Heart Health at the Power of Pink event!
Click on the links below for full speech videos.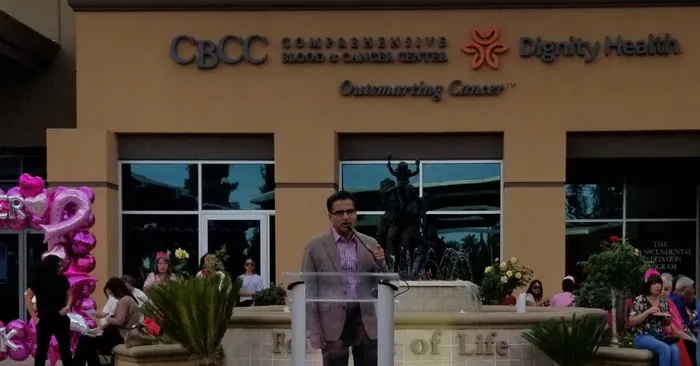 April 2018
Dr. Viral Mehta, was humbled and honored to be invited by American Heart Association (AHA) to deliver a presentation on an Important topic of Cardiogenic Shock, during their annual Western States Cardiovascular and Stroke Summit that took place in San Diego last week. Dr. Mehta also served on the conference planning committee.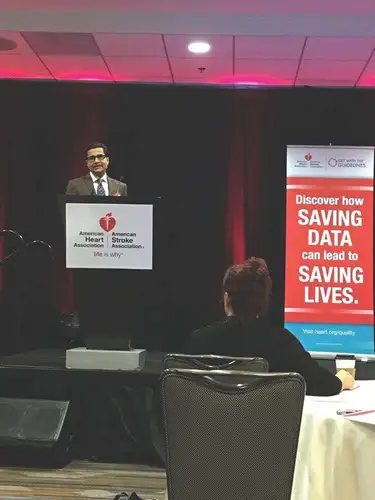 October 2017
August 2017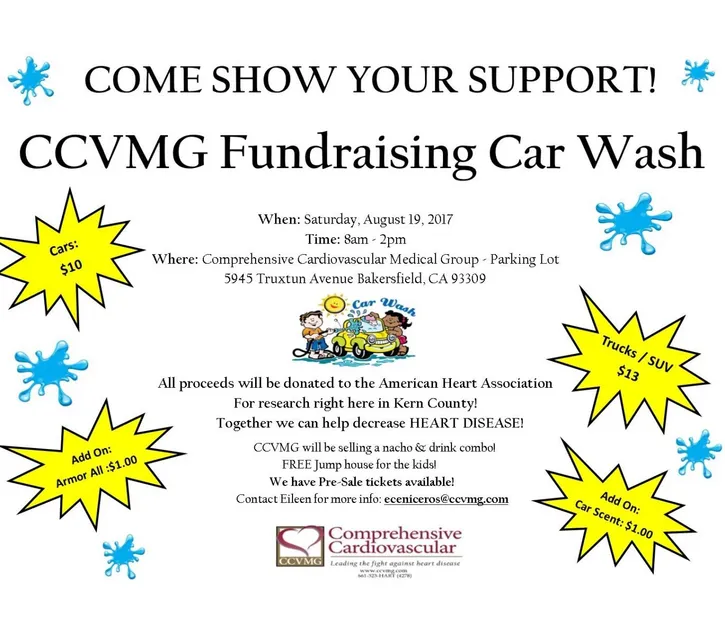 July 2017
Links:
March 2015
February 2014